AC/DC Co-Founder and Guitarist Malcolm Young Dies at 64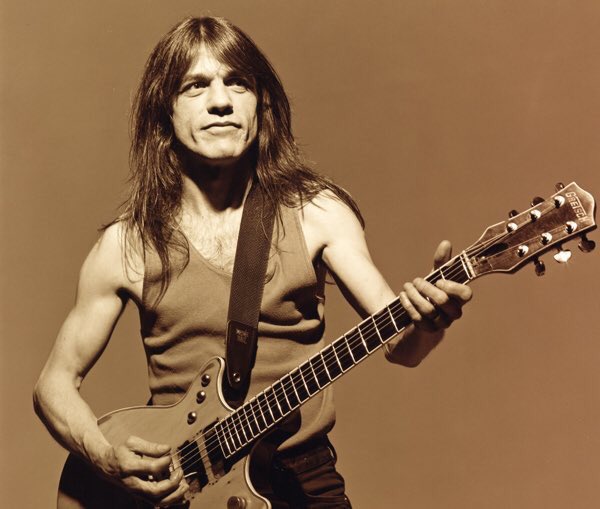 Malcolm Young, guitarist and co-founder of AC/DC, died Saturday at the age of 64. Young had been suffering with dementia for the past three years, an illness that forced his retirement from the Rock and Roll Hall of Fame-inducted band he founded with his brother Angus Young in 1973.
So...in his honor...
RIP Malcolm...