CNN's Anthony Bourdain dead at 61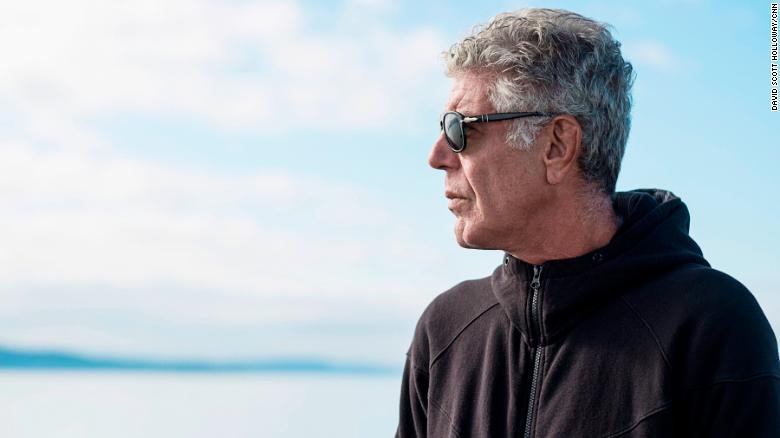 Anthony Bourdain, a gifted storyteller and writer who took CNN viewers around the world, has died. He was 61.
CNN confirmed Bourdain's death on Friday and said the cause of death was suicide.
Bourdain was in France working on an upcoming episode of his award-winning CNN series "Parts Unknown." His close friend Eric Ripert, the French chef, found Bourdain unresponsive in his hotel room Friday morning.
https://edition.cnn.com/2018/06/08/us/a ... index.html