Concerno

wrote:

↑

Sun Mar 05, 2017 11:49 pm

Demeter

wrote:

↑

Sun Mar 05, 2017 11:44 pm

Interesting? What makes you prioritize that characteristic?

Actually most of us know the majority of the world doesn't care, but that won't stop us from speaking up for animals, or in this case just talking about our day or food and making sure to include the world "vegan" in front of whatever we're eating or buying or dating so people don't accidentally confuse us for degenerates. It's a huge, core part of my personality and if you have a problem with that, too bad I guess because I'm not going to change just because you whine about it.

So you admit you find it necessary to flaunt your veganism whenever possible. You could easily

speak up for animals

without mentioning your dietary choices every single fucking time.

Vegetarians do it all the time, as do

animal-loving meat eaters

.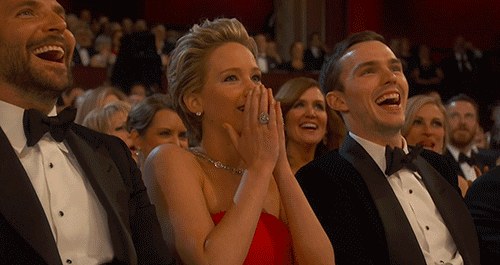 You choose to eat vegan every day. That's your 'claim to fame'. The rest of the world doesn't give a shit and only minds vegans because most of them are holier-than-thou attention seekers who don't have a personality other than the one they shove into their mouths.

I really don't give a fuck about what other people eat. Why do others need to care about what I eat? Because you judge people based on that? Someone eating the eggs of some chickens he raised is a degenerate for not belonging to your little club?
Yes.
Ignorance excuses you from being judged to an extent though. Like in that case where you deliberately took a less extreme form of abuse to try to claim I'm somehow unreasonable...they might not know the hens they bought come from hatcheries where the male chicks die horrific deaths on their first day of life, often through grinding them alive, bits of them chopped off at a time as they pop through the machine. They might not know that hens are bred to overproduce which causes health problems and they're still funding the industry that severely abuses animals. In that case I wouldn't judge them, no. Will I think it's disgusting and there are way better things to eat and feel sorry for them and the chickens whose eggs they're stealing? Yeah.
You're more concerned about who I judge than who I defend, and that's just really sad.